Featured Offer
Kids Play Free After 3pm!
at all Wailea Golf Courses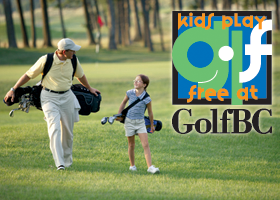 More Details
Clubhouse
Created by renowned architects, Wimberly Allison Tong & Goo, the Wailea Golf Club's award-winning Gold & Emerald clubhouse is an elegant 60,000 square-foot facility that includes one of Hawaii's largest pro shops. In keeping with its Hawaiian Regional Architecture, the clubhouse features an open-air design that captures the naturally cooling trade winds, as well as fabulous views of the golf course and Pacific Ocean.
Our Clubhouse Amenities