Featured Offer
Furry Creek Under New Ownership
GolfBC Announces Change of Ownership of Furry Creek Golf & Country Club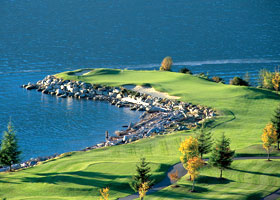 More Details
Event Planning
The natural choice for Tournaments, Banquets, Weddings and Meetings
Breathtaking Sea-to-Sky views, sculpted fairways, an elegant, striking Clubhouse, and fabulous fresh cuisine – all just a 35-minute drive from Vancouver. With so much to offer, Furry Creek is the natural choice for your special event or golf tournament. Our beautiful function rooms offer views of our spectacular scenery and perfectly accommodate intimate parties or gatherings of 100 guests and more.
Talk to one of our professional event coordinators today about your vision, or complete the online Request for Proposal below. Whether you're planning a birthday party, gala affair,
wedding
,
tournament
or
business meeting
, we will do our utmost to ensure that you and your guests receive the best care possible.