Featured Offer
Furry Creek Under New Ownership
GolfBC Announces Change of Ownership of Furry Creek Golf & Country Club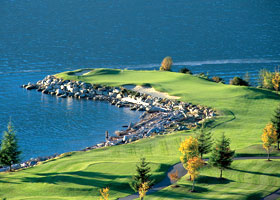 More Details
GBC Golf Academy at Furry Creek
Two hitting nets and a putting green are available for your pre-round warm up, en route to the 1st hole. There is also a putting green by the Furry Creek clubhouse, near the 18th green.
Please ask one of our Guest Service or Golf Shop attendants for more information.
Golf Instruction
Playing Lessons can be arranged by contacting the Golf Shop at 1.888.922.9462 ext 246.