Special Offers
Featured Offer
Golf for FREE?
You could be Mayfair Lakes' next Golfer of the Day!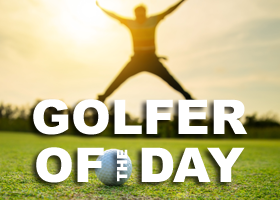 More Details
Contests
Nicklaus North Facebook Contest!
Sea To Sky Golf Getaway for Two
TaylorMade M2 Driver
TaylorMade Putter
Foursome at Nicklaus North
4dz TaylorMade Golf Balls
$3,000 in prizes to be won! Weekly draws until April 9, 2017.